Örnsköldsvik Developer
Meetup
A hybrid community in the heart of the High Coast that lives both IRL and virtually. We aim to inspire and motivate learning and making. We also shine a spotlight on the awesome individuals and organizations in Örnsköldsvik.
Upcoming Meetups
We gather at House Be to provide the most valuable set of information possible to the community.
No upcoming events
Stay up to date by joining our discord or meetup page.
Our main sponsors helping us on our journey
ovik.dev
This group is for developers, coders, pros, amateurs, and all of you with a general interest in problems and innovations that can be solved with code, sharing the joy of making. We want to create things together, share knowledge and contribute to a common goal.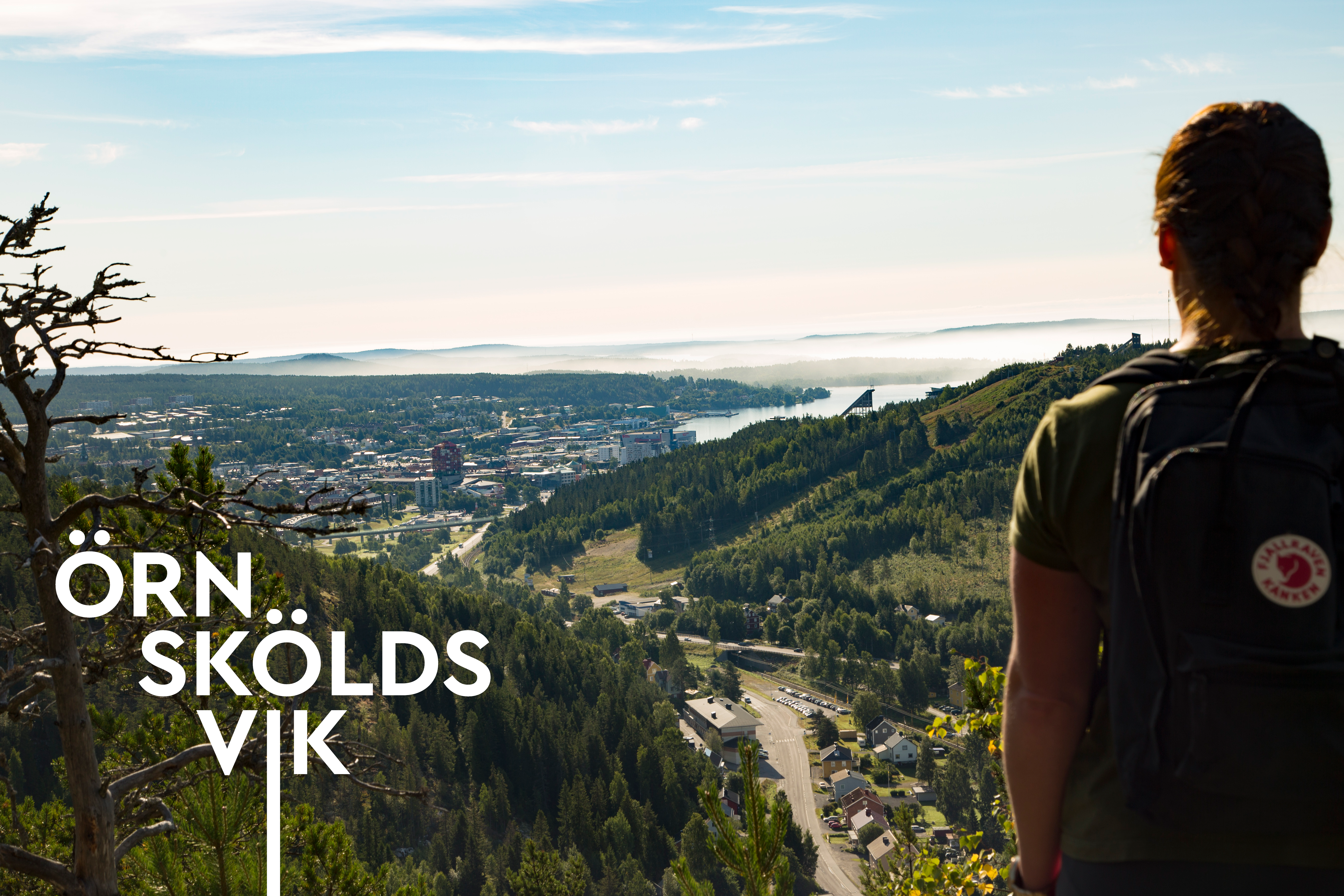 Speaking
Want to speak at an event? Get in touch with us, and we'll make it happen. Never given a speech before? Afraid of speaking in front of a crowd? This is the perfect community to learn and practice. A great and supportive community that will give you great feedback and support.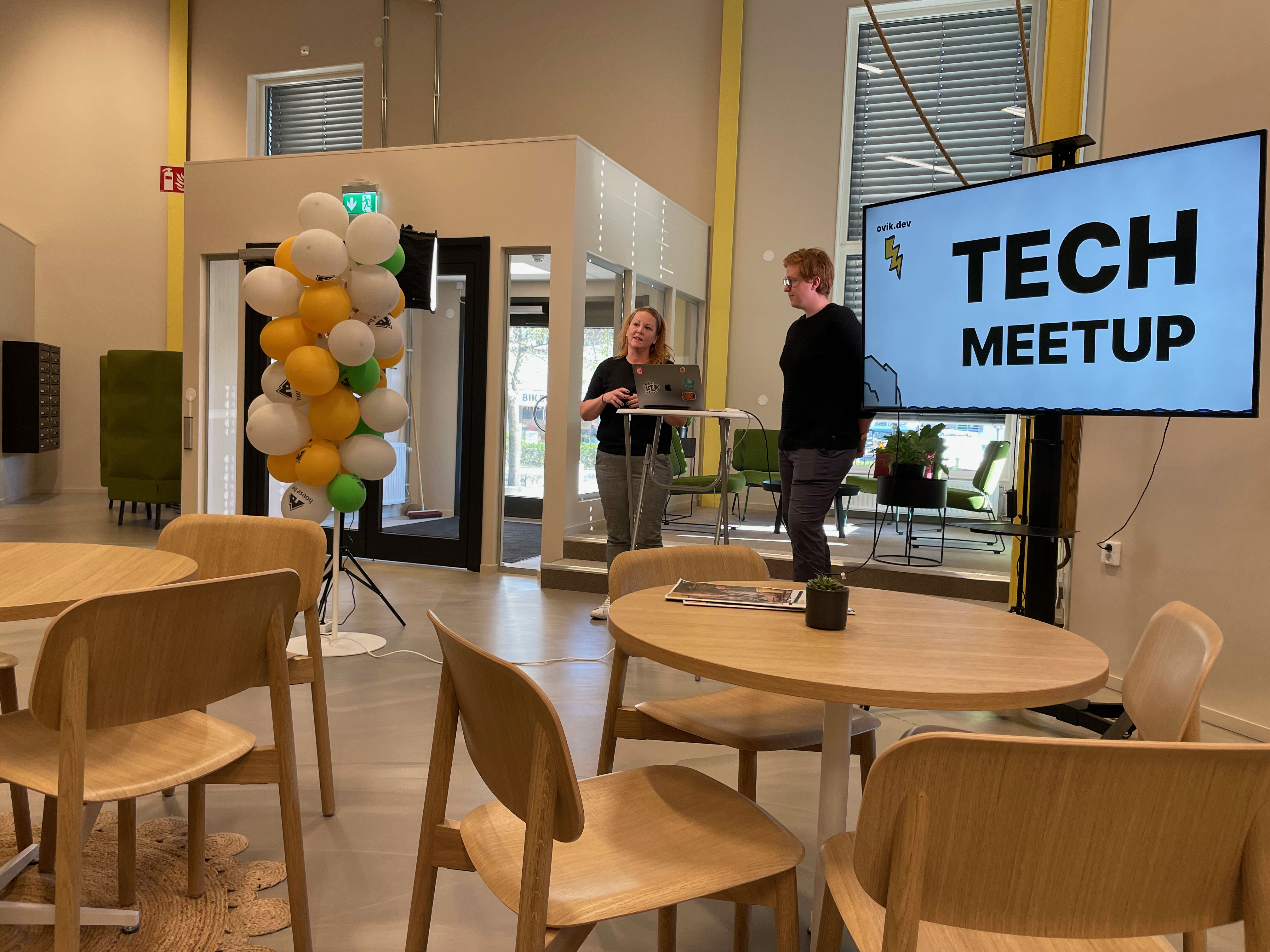 Live content
Each meetup is live-streamed to our YouTube channel ImpactQuest. The studio connects the audience on-site, on the live stream, and the speakers. We also produce a podcast to discuss the upcoming topic for our next meetup.
Manifesto
We are an open and inclusive community of awesome individuals. These are the key values we stand behind.
Ask questions
If you don't ask, you will not learn. There are no dumb questions.
Open
We welcome everyone, from professionals to beginners, just starting out or who have been working for years.
Friendly
We welcome and give everyone a great place in a great environment.
Encouarge
We encourage and motivate each other to make things happen.
Have fun
Together we make this community an excellent place.
Build
Design, build, ship. Together we can create great things.
Networking
Connect with peers that have the same goal as you. To meet awesome people.
ZERO tolerance for
Racism, bullying, humiliation, violence, or harassment.
Merry Christmas 🎄 thanks everyone that made this community happen!
Ready to join the community?
Become a member or join our Discord.